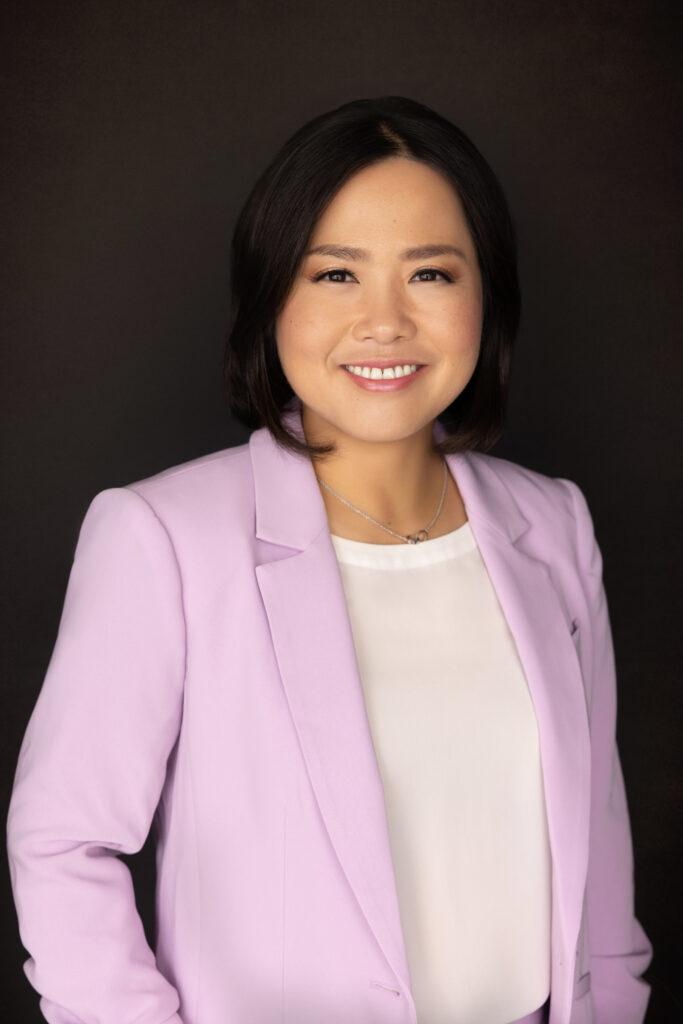 Juhyun "Joy" Seo is a senior associate in the Family Law Division of the firm. She received her Juris Doctor from the University of San Diego, School of Law in 2009. Joy discovered her passion for family law while volunteering at the Family Law Facilitator's office. She enjoys helping her clients navigate the legal requirements and solving problems that affect everyday life of everyday people. She handles all aspects of family law matters including dissolution of marriage, child custody/support, property division, post judgment issues, and domestic violence related issues.
In addition to legal training, Joy draws from her previous working experiences to effectively represent her clients. Joy attended University of Virginia and earned B.S. in Commerce from the McIntire School of Commerce with concentration on Information Technology. She is comfortable reading her clients' financial statements thanks to her education in accounting and finance. She is highly analytical from years of working as a web developer. She brings her team-oriented, client-focused attitude to her legal profession.
Beyond serving individual clients, Joy is actively engaged in the legal community. She is a proud graduate of 2023 San Diego County Bar Association's Leadership Academy. She is thrilled to serve the Lawyers Club of San Diego as a co-chair for the Legal Community Outreach committee for the upcoming 2023-2024. Joy is a current member of San Diego County Bar Association, San Diego Family Law Bar Association, Pan Asian Lawyers of San Diego, and Korean American Bar Association.
Joy is bilingual. She is fluent in Korean both in speaking and writing. Being an immigrant herself, she has a deep empathy for people who face language and cultural barriers in the legal proceedings. She takes pride in being able to serve Korean speaking clients in San Diego.
Joy finds peace when taking a walk in nature, reading and spending time with her husband and two children.