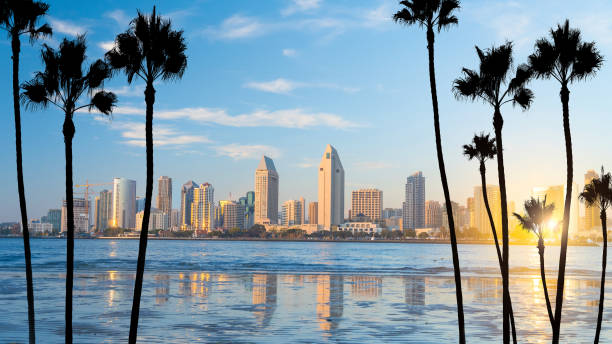 COVID-19 Related Issues? Contact us.
Do you have questions about your Business Interruption Coverage on your commercial business policy? This has become a very important topic as a result of the COVID-19 mandatory closures. If you would like an opinion regarding what to do next, contact Patrick Stark or James D'Ambrosio today. Please request your full policy including all endorsements from your insurance broker and have them ready for review.
Unable to pay your rent at work? Seeking a reduction of your rent because of the drastic hit taken on your gross income? Contact Patrick Stark or James D'Ambrosio to discuss your rights to possible rent reduction or abatement. You may have rights under your lease relating to specific use provisions, quiet enjoyment provisions, force majeure provisions and others. Please have your lease and any amendments ready for our review.
At the Law Offices of Stark & D'Ambrosio, our attorneys have over 50 years of combined litigation experience, helping clients navigate and win complex cases. Our law firm is committed to providing high-quality legal services and guidance, tailored to meet your individual legal needs.
501 W. Broadway, Suite 960
San Diego, CA 92101
(619) 338-9500