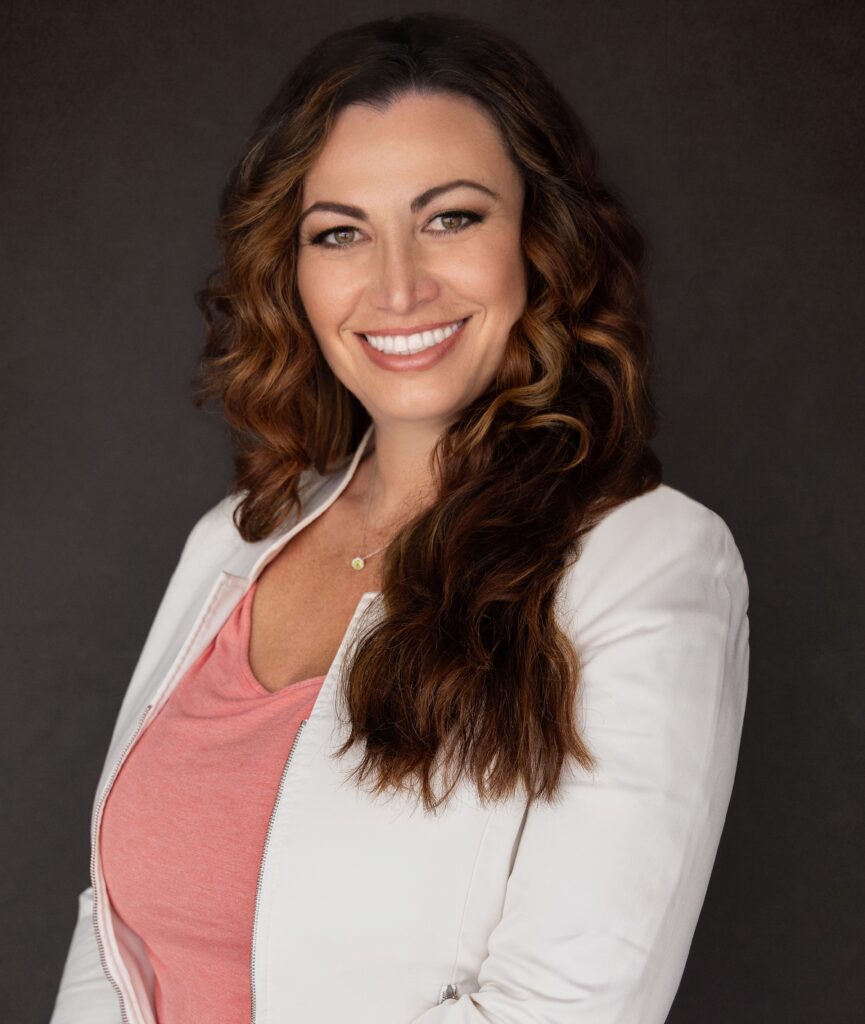 Anna M. Romanskaya is a Partner with Stark & D'Ambrosio, LLP in San Diego, CA, where she manages the firm's Family Law Division. She represents clients in all aspects of family law, including pre and post marital agreements, marital dissolutions, child custody, child and spousal support, property division and post judgment issues. Anna is well-respected for her client advocacy and collegial relationships with opposing counsel and the court. Anna is regarded as one of the leading family law practitioners in San Diego by both her clients and her peers.
Anna is a leader in the field of Family Law. She currently serves as a Commissioner with the Commission on Domestic and Sexual Violence of the American Bar Association and is a member of the Family Law Executive Committee of the California Lawyers Association.
Among her accolades, Anna has been recognized as a Rising Star by Super Lawyers consecutively since 2015 and is a Fellow of the American Bar Foundation, a distinction reserved for one-third of 1% of licensed attorneys. She has been selected as one of the Top 10 Attorney Under the Age of 40 by the National Academy of Family Law Attorneys, Inc., recognized as one of the Best Lawyers in San Diego by the San Diego Metro Magazine, and selected as a Women of Influence in Law by the San Diego Business Journal.
Anna is a past Chair of the American Bar Association's Young Lawyers Division, with over 185,000 members nation-wide. She currently serves as a Delegate to the ABA House of Delegates, which is the policy making body of the ABA. Anna has also served as the Vice President and board member of the San Diego County Bar Association, as well as a board member of the Lawyers Club of San Diego.
Anna is a graduate of the University of California, Santa Barbara where she double-majored in Political Science and Law and Society. She received her Juris Doctorate from Thomas Jefferson School of Law in San Diego, CA and is admitted to the State Bar of California, the U.S. District Court, Southern District of California, and the District of Columbia.
Contact Anna today for a free introductory call.